SPECIAL OFFER
0% APR or up to $3000 rebate*
Be Outstanding
In Your Field
Working your land is a hard business. But with a steel body, boxed steel frame and Mahindra turbo-diesel engine you can count on us to do our part, while you do yours. It takes a strong breed to keep the family farm going, that's why we're the side-by-side unlike any other.
Built like a fist
When you have a steel body, boxed steel frame, and a heavy-duty, belt-less transmission, you don't break, you go for broke. So, take pity on whatever comes ROXOR's way.
Get down on the farm
Equipped with a 5:38 axle ratio that delivers higher torque to the ground for smoother, easier, and improved traction when climbing rocks and hills. Nothing's going to slow you down from the barn to back acre.
Ready to punch the clock — or better yet, a mountain
Powered by Mahindra's 2.5L, 4-cylinder turbo diesel engine that's as dependable as it is efficient. Its best-in-class 3,490 lb. of towing capacity and 144 lb-ft. of torque makes ROXOR ready for adventure or ready to go to work. What other side-by-side can say that?
Cold Weather Starting Tips
We Got It
Two Models To Suit Your Needs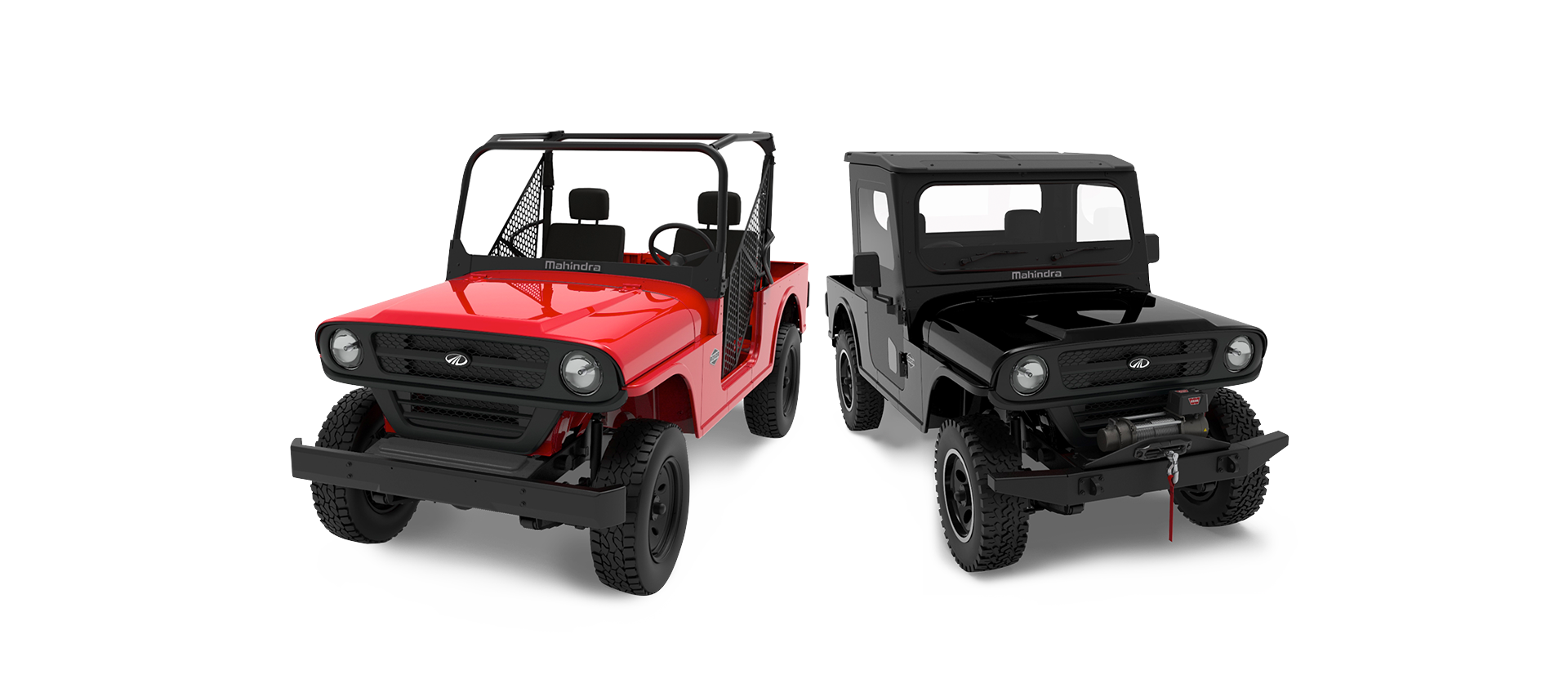 You Know You Want It.
Sign up for updates.